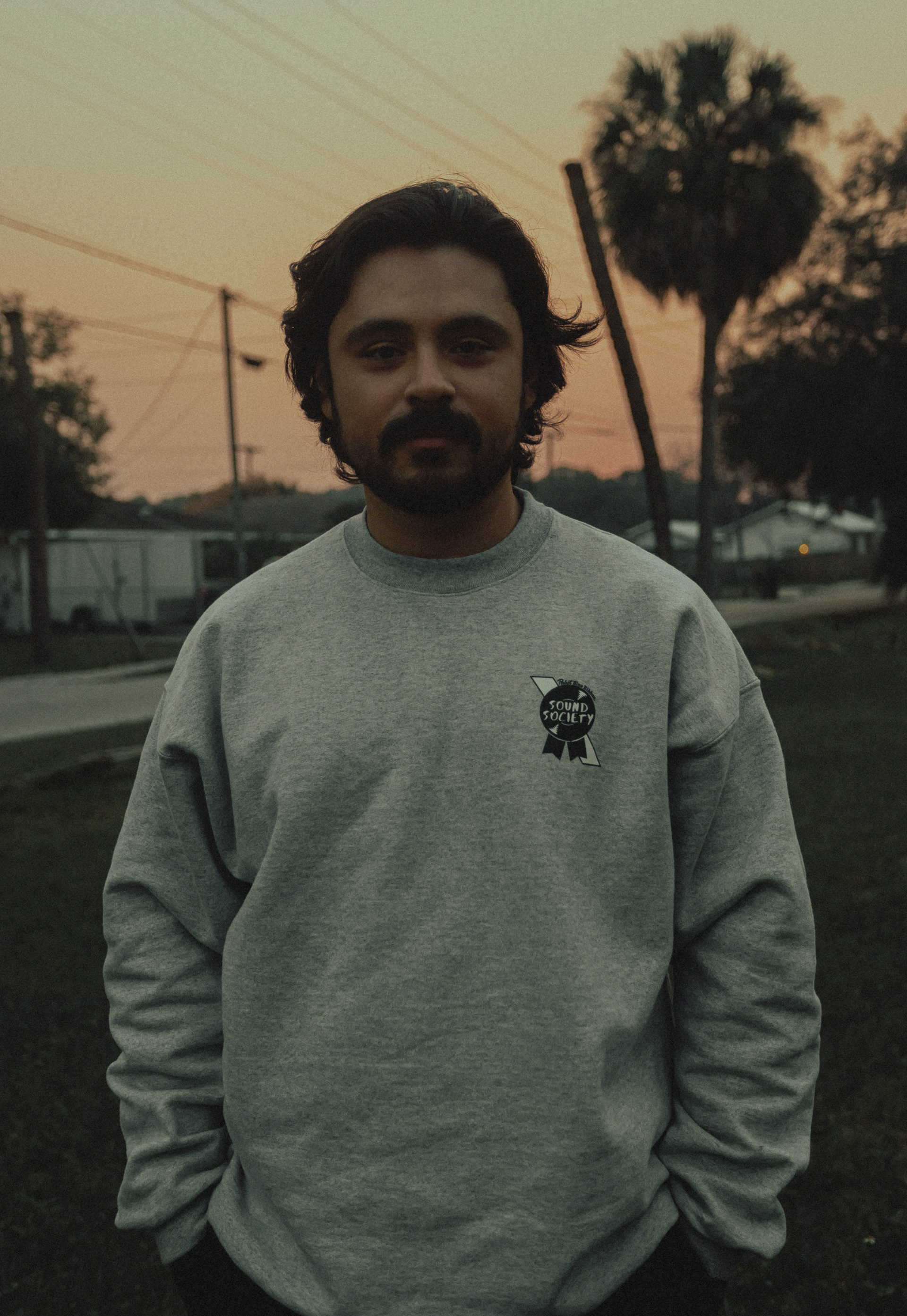 Thanks for checkin' me out. Truth is, I could use this space to tell you where I went to school, what clients I've worked with, and all that jazz- but I'm of the opinion that this is secondary. What's important is the juicy stuff; what I've been through, how that's changed me, and why that should make you want to work with me. Obviously I can only write so much without boring you so let's have a conversation and share stories!
Like my name up there, I pride myself on being an amalgamation of styles. I've been fortunate to have lots of weird and wonderful experiences in my life that I can pull from and reference in my work. I've been a Realtor, Bartender, Outdoor Guide, Pizza Boy, DJ, RA, Lyft Driver, Hand Model, Line Cook, Lawn Mower- you name it. I've tried my hand at a lot and still have more to go. Jack of all trades, right?
I'm originally from Mexico City and getting here has been one hell of a battle so I don't take any opportunities for granted. Which is why 
I'm so passionate about work that involves championing marginalized narratives. 
My heart has always led the way and my mind figures out how to make it happen.
Only through collaboration can we make something incredible. 
so Go ahead, slide into my Dm's